Enjoy an enriching experience with complete peace of mind
AS A SOCIAL AND SOLIDARITY BASED START-UP, OUR MISSION IS TO
Offer a real customer support service, with human values
The site and our team organise high-quality relationships to make your project successful.
A cultural and linguistic exchange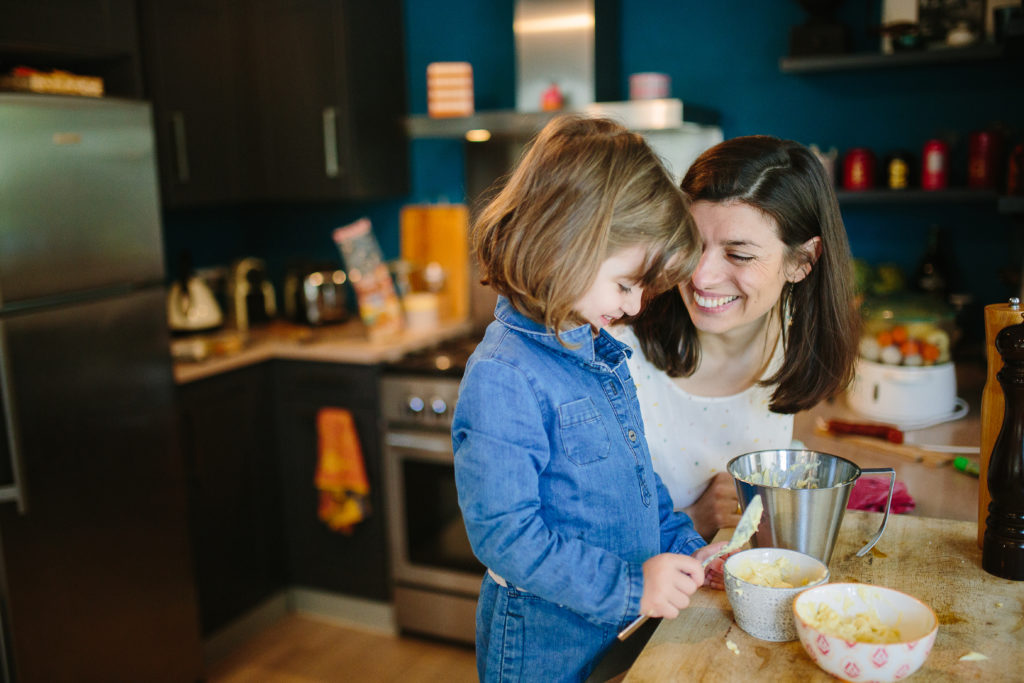 The advantages of being an au pair family
For a host family, to hire an au pair is the solution to finding a balance between your career and your family life. This type of child care provides you with daily support. The au pair is a reference for your children, like a big sister or brother. It is easier for you to manage your environment when the au pair lives in your home.
Our services for families
The advantages of being a young au pair
Living as an au pair in France or internationally is the most economical way to experience an immersive trip: you are fed, housed and paid! It's a way for you to be a student and live abroad without financial risk. It will look great on your CV, allowing you to gain experience with children, learn a foreign language and discover another culture. Being hosted by a family provides you with comfort and safety. You will make rapid progress, while creating strong bonds.
Our services for au pairs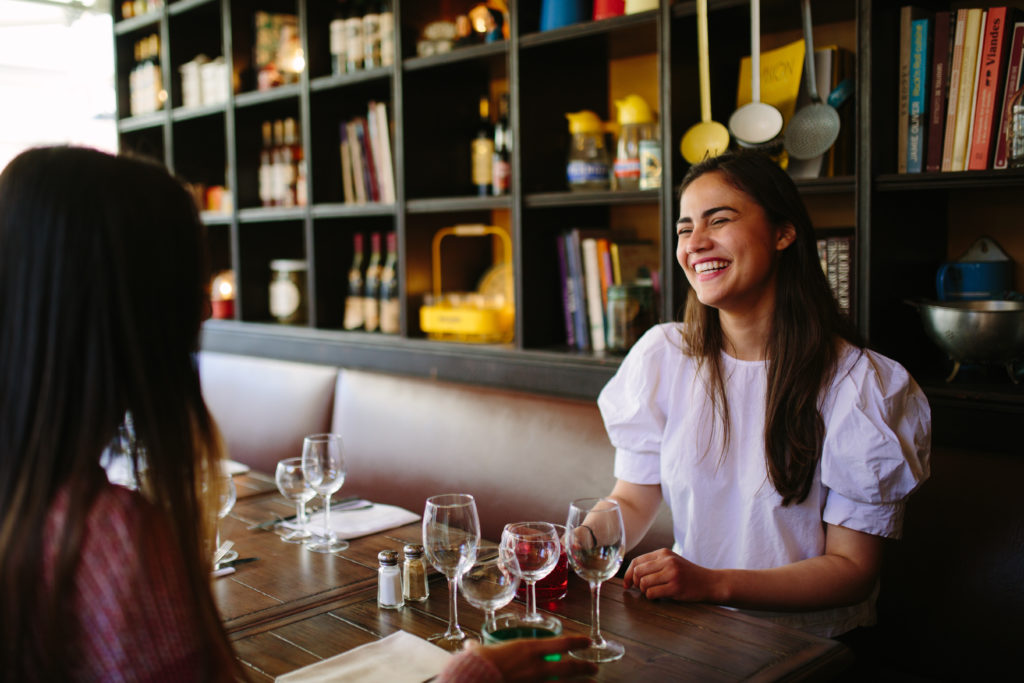 « since life is short and the world is wide, the sooner you start exploring it, the better » — simon raven
OUR AU PAIR AGENCY VISION
At Au Pair BUTRFLY, we live the au pair program every day
Our team is made up of experts in the field of au pairing and living abroad. Butrfly is composed of French host families, former au pairs or former French expats who have left for the four corners of the globe.
Thanks to our experience, we know how to best accompany you in your project to host an au pair (male or female), or to go abroad. We understand your needs and take the time to answer all your questions.
An au pair stay is a unique and incredible experience for both host families and young people, based on trust and cultural exchange. After all the meaning of 'au pair' is 'on equal terms', so it is a two-way exchange.
« Au pair » means « on equal terms »
so it is a reciprocal exchange.
We think that a successful au pair experience is based on our key principles : sharing, caring, communication and openness.
The Butrfly Team