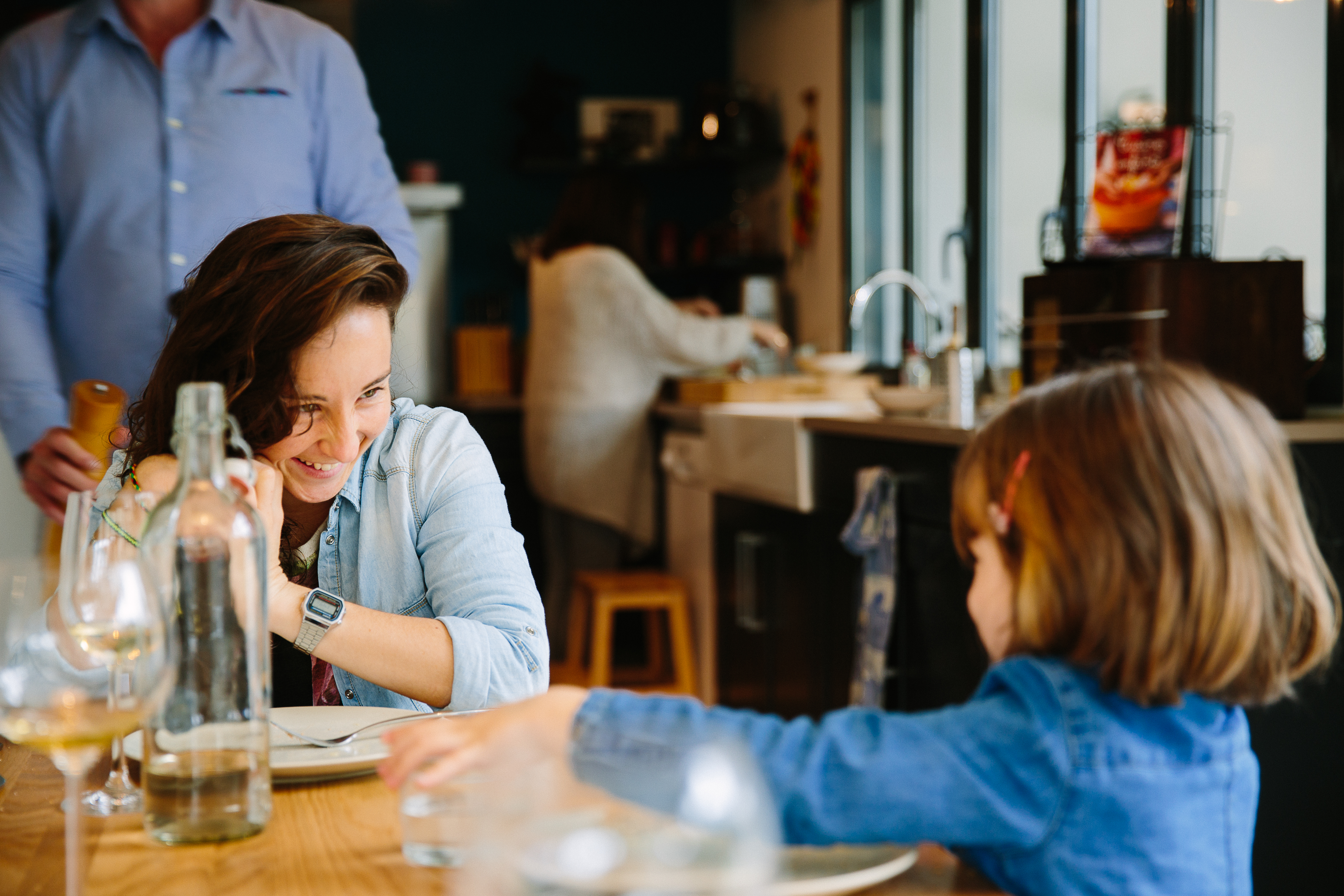 AU PAIR MISSION
Becoming an Au Pair provides you with the opportunity to travel and discover new cultures by living with a foreign family.
You have your own bedroom and a private or shared bathroom, you follow language courses and earn money.
In exchange you have to look after the children for 25 hours per week with a minimum of 1 day off per week.
You have plenty of free time to discover the country and meet new friends. You have one week paid holiday every 3 months.
To be an au pair is to accompany children in everyday tasks such as taking them to school and extra-curricular activities, helping with homework, babysitting (in the evening), bathing and light household tasks (emptying the dishwasher, preparing meals and dealing with the children's laundry).