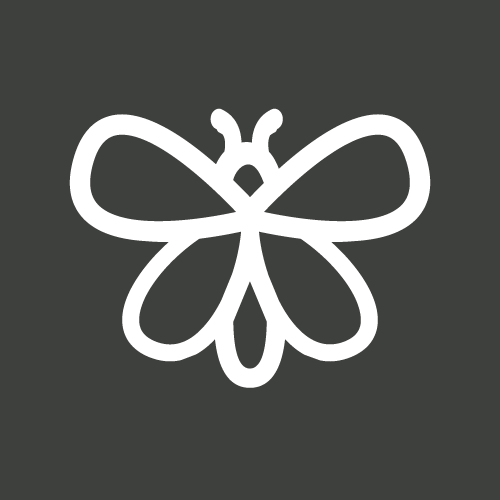 OUR COMMITMENTS TO THE AU PAIR
Because BUTRFLY wishes you an unforgettable Au Pair experience, we garantee that
EACH HOST FAMILY UNDERGOES A FULL BACKGROUND CHECK SO AS TO ENSURE THE AU PAIR A STRESS-FREE WELCOME INTO HER NEW HOME
We verify: the ID of all host-family members, their home and hosting conditions (integrate or independent bedroom and bathroom), their lack of criminal record and their motivations to welcome an au pair
GUARANTEED POCKET MONEY
We make sure that you will receive your due pocket money every week, without delay: we open an online bank account with credit card for our au-pairs as soon as they arrive. The pocket money is automatically taken from the family bank account at the end of the week.
A PEDAGOGICAL TRAINING
Becoming an au pair can be a huge challenge and it may be your first time out of your country. In order to fully understand the culture of the French families you live with, we organize a complete training at your arrival. You will develop a high range of useful skills for your new job such as : first aid gestures, leadership, effective communication with the parents. You will also be given ideas to organize creative activities with the children, cook balanced recipes and other tips to care about children on daily basis.
THE COMMITMENT INTO BUTRFLY ETHICS CHARTER
All of our partner families have to sign our ethics charter by which they declare sharing our core values (empathy, respect, positive education).
A SUPPORT TO INTEGRATION
We also share with you a welcome book to have access to all information you need for a good integration such as key areas to go out and the community of other Au pair in your city.
ASSISTANCE IF YOU HAVE ANY ISSUE
We are offering assistance in case of unsolved issue with your host family. All together we will do the best to find a solution.