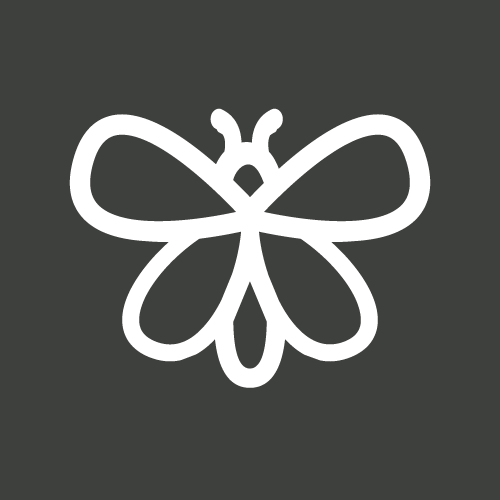 OUR COMMITMENTS TO THE HOST FAMILY
As BUTRFLY wants your experience as a host family to take place in the best possible conditions, we guarantee that :
EACH AU PAIR UNDERGOES A FULL BACKGROUND CHECK SO AS TO ENSURE THE HOST FAMILY A STRESS-FREE WELCOME
We verify: the identity of all member Au Pairs, their educational background, their absence of criminal record and their recommendations.
TEACHER TRAINING FOR AU PAIRS
Becoming an au pair can be a huge challenge and it may the Au Pair's first time out of their country. To ensure they fully understand their mission with their French families, we organize complete training on their arrival. They will develop a high range of useful skills for their new job such as : first aid, leadership, communicating effectively with parents, creative activities and cooking. We also hive them ideas for organizing creative activities with children, cooking balanced recipes and other tips to care for children on daily basis.
COMMITTING TO THE BUTRFLY ETHICS CHARTER
All of our registered Au Pairs have to sign our ethics charter whereby they declare that they share our core values (empathy, respect, positive education).
A WELCOME KIT
We provide you with access to a welcome book outlining the next steps before the arrival of your Au Pair. We will also give you some tips about communication, planning and administrative tasks.
ASSISTANCE IF YOU HAVE ANY ISSUES
We offer assistance if you have any unsolved issues with your Au Pair. We work together with you to find the best possible solution.
SIMPLIFIED POCKET MONEY PAYMENT
You can stop worrying about having to pay your Au Pair's pocket money every week. Your Au Pair's pocket money is withdrawn each week from you account and paid into your Au Pair's French bank account.