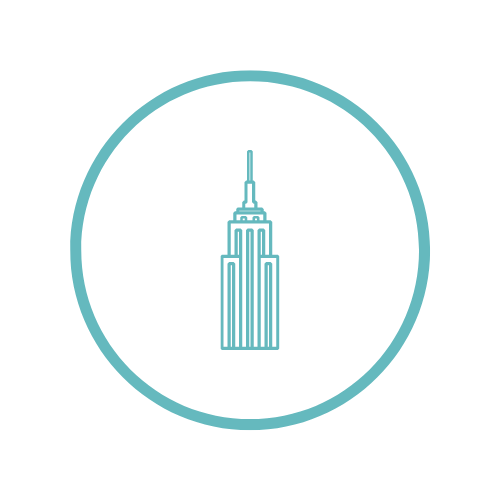 Exploring while being paid.
Choose among our 8 destinations abroad, go on an adventure while being paid between 70€ and 225€ / week.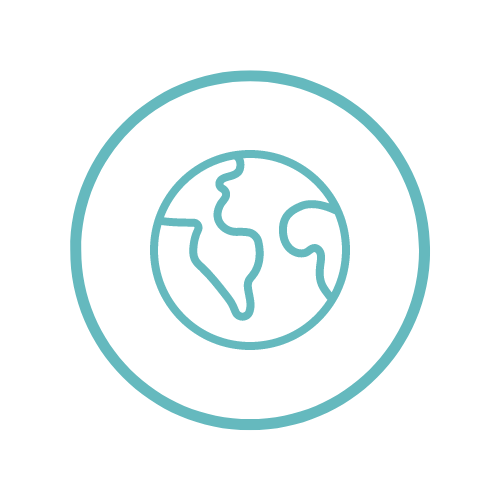 Becoming Bilingual.
Live in complete immersion in a family, and exchange daily with them in a new language.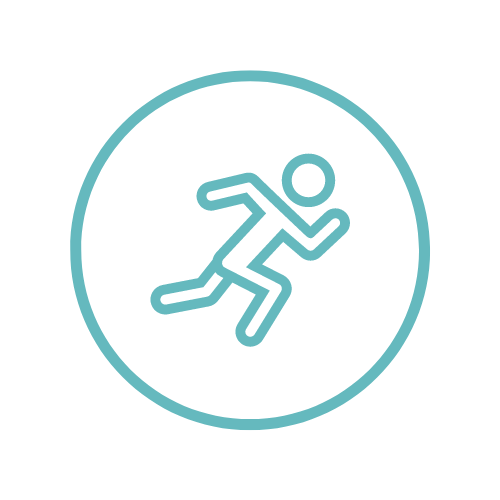 Enriching your background.
Improve your ability to adapt and surpass yourself. They will be useful for your personal life as well as for your career.