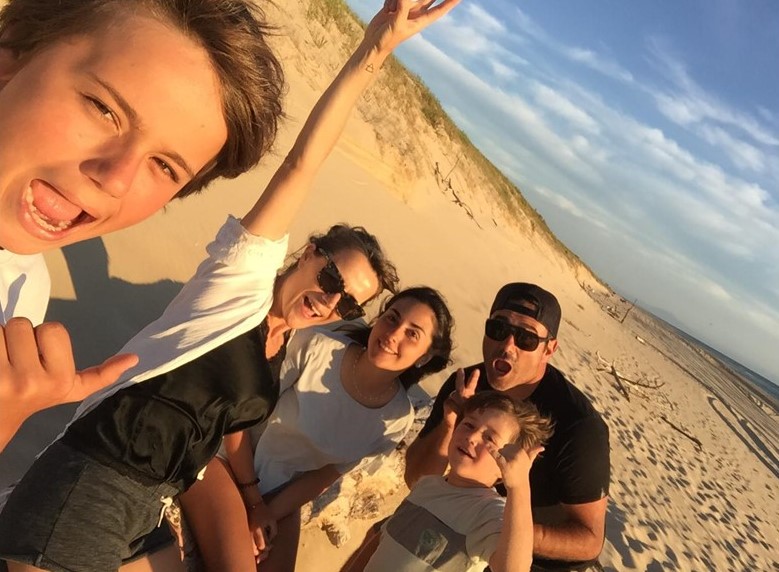 Ilaria's La Dolce Vita as an au pair in France
Discover the testimony of Ilaria, a 20-year-old Italian girl who shares what it was like to be an au pair in a family in the South West of France in the summer of 2019.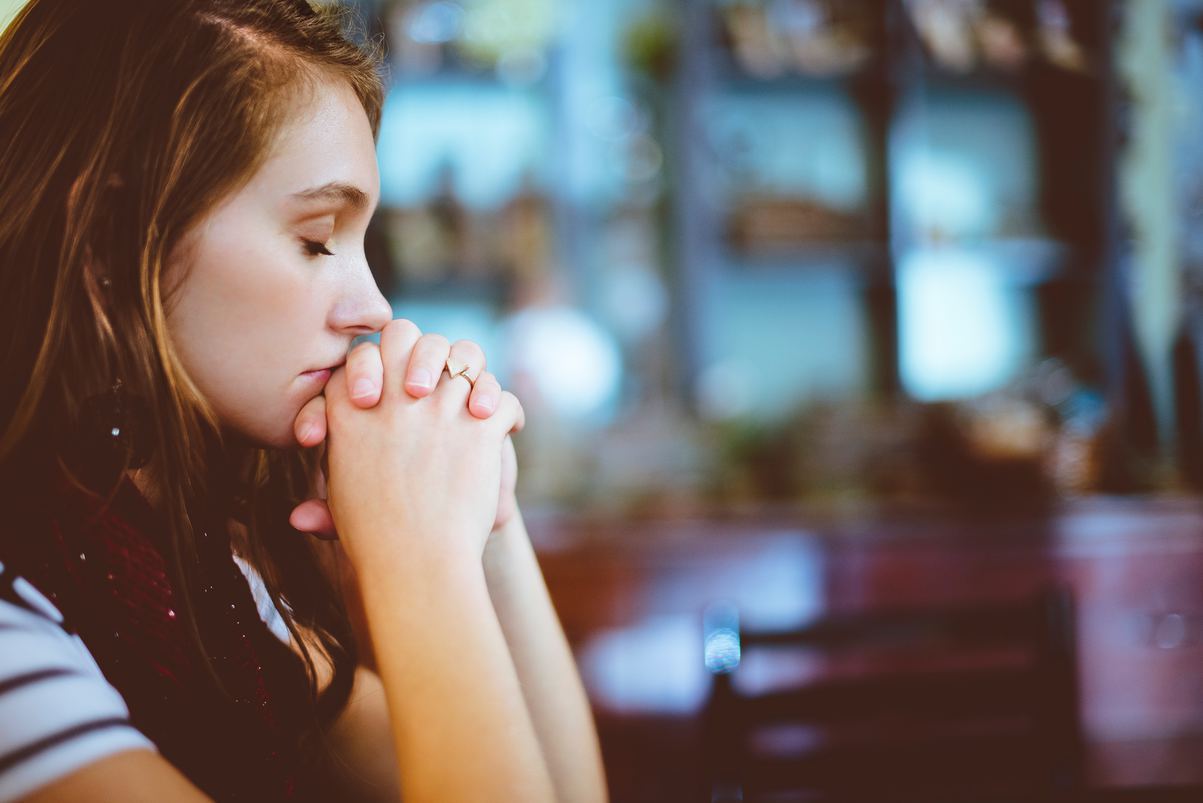 Parcoursup: an opportunity to go abroad as an au pair
Are you disappointed by Parcoursup? You can discover our solutions in this blog article and embark on your adventure abroad with Au Pair BUTRFLY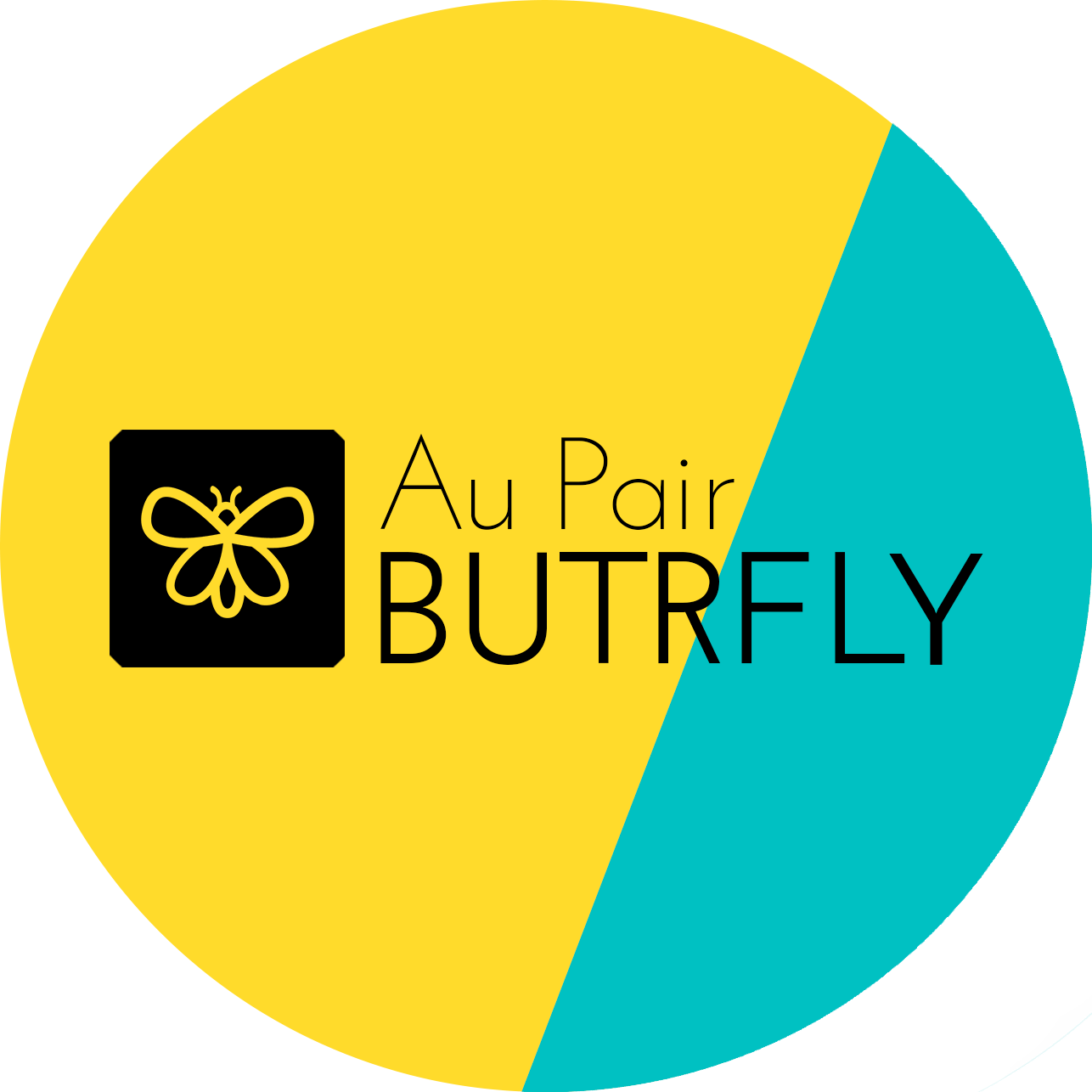 Are you ready to be an au pair?
You dream of traveling but you wonder if this experience is really for you? Discover all the tips from Edwina, a former au pair in France, before you get started!