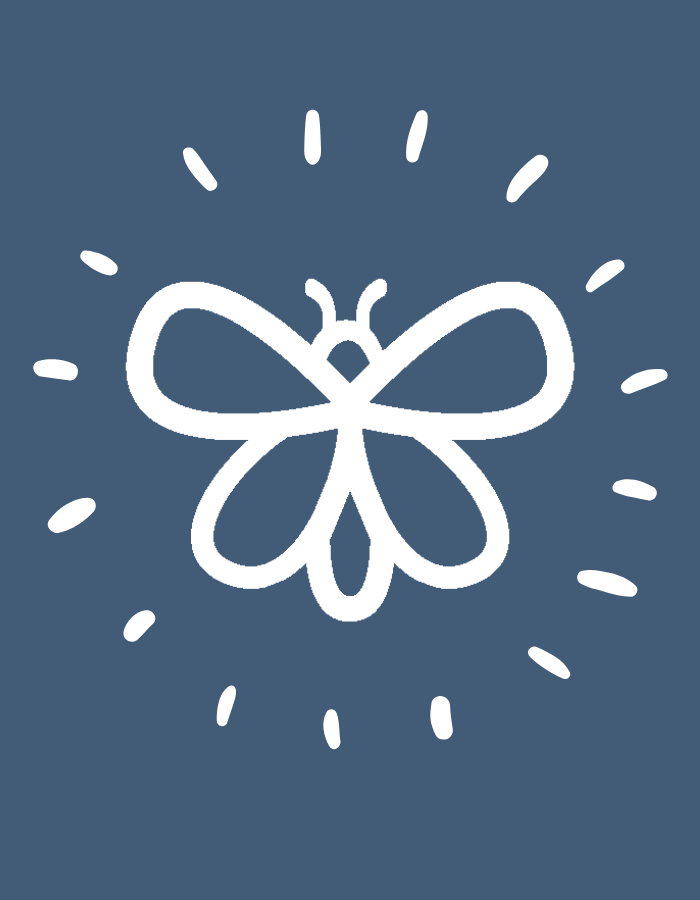 1. Live an experience in complete confidence: you have direct contact with our Au pair manager, selected and verified Premium families, a secure internal messaging system, monthly follow-up, etc. In short, you leave with complete peace of mind.
2. A springboard for your international career: Butrfly is more than a brand, it's a rocket for your future. We orient your « match » by criteria and interests, we offer an ambassador training program, you will join a global network and community, language courses, coaching sessions,…
3. A huge resource of information and real personalized support: we get to know you! Free webinars, blog posts, take over instagram, certification,… everything is set up so that you have the best experience possible, without the hassle.