Become an au pair host family with confidence with Au Pair Butrfly.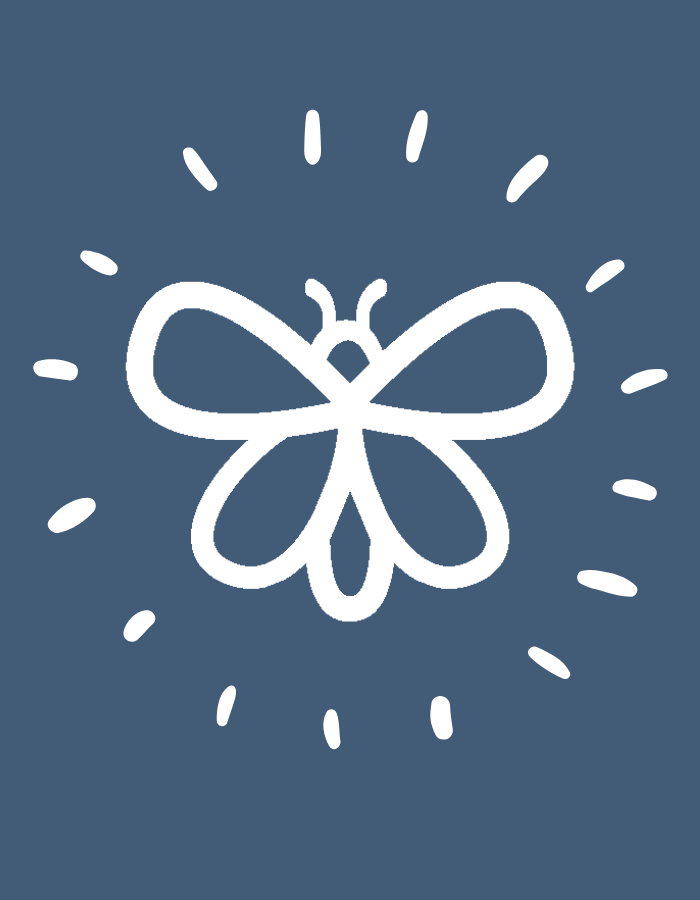 1. Leader of the au pair program in France, our team is an expert on the subject and eager to help you through the process.
2. We always respond to your messages whatever where you did ask it (phone, chat, social media or email).
3. Transparency and information belong to our values. You can find a huge number of articles on our blog. A few times a month, we manage free webinars for families.
4. We offer you several methods of hosting an au pair. We want you to find the right option for your needs regarding search, assistance and duration.
5. We provide a high quality service recognized by our families and au pairs.